Don't Gamble The
Growth Of Your Business
Have you managed your own Facebook ads but end up confused and unsure if it's even produced any meaningful results?
Throwing some money and hoping for the best will hurt your business through wasting ad spend, not attracting the customers you desire, and worse, your bottom line through lost revenue.
Facebook advertising shouldn't be a guessing game, it's a science.
Schedule a Call
Effective Facebook Advertising To Push Your Business Forward
We devise and manage campaigns for you with our years of experience running profitable Facebook ads. Every campaign is tailored to your business needs and goals.
Increase the volume and quality of your leads
Cut ad-spend wastage
Increase revenue buy serving more customers
Save time by not having to manage the campaigns yourself
Sleep easy knowing your marketing is handled by a professional team that cares about your success.
Schedule a Call
4 Steps To Let Your Business Thrive
Discovery Call
Book a Discovery Call so we can understand your business needs, goals and determine the next steps.
Campaign Design
Once we have a strategy, we'll develop the building blocks for the campaigns: creative elements, headlines, competitor research and so on.
Execution
Once the campaign is executed, you'll have the confidence that your ads are monitored and optimized to ensure you get the best return on your investment.
Results
Leads will come directly to your email inbox or Messenger and you'll have all the relevant information to nurture and close your prospects.
Some Of The Businesses We've Helped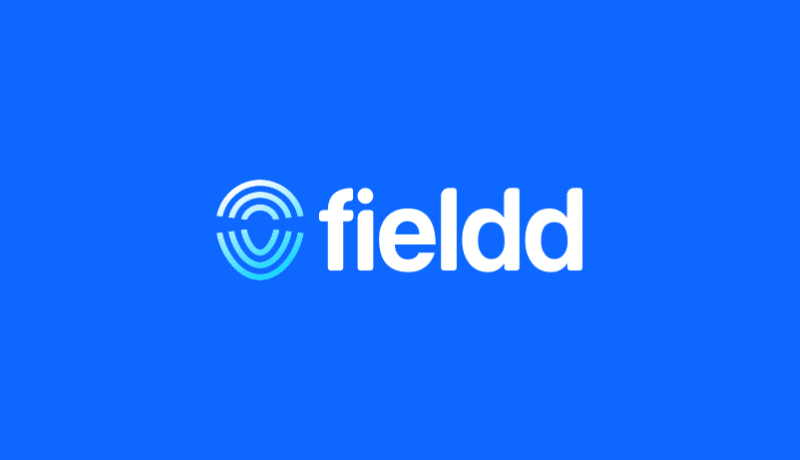 We care about your success
Wow. What a difference.
Was ready to give up on social media advertising after a succession of campaigns done up by leading advertising agencies generated way less than promised.
And then experienced what Kick's campaigns could do for my business – one of the most cost effective forms of marketing I have used in over 20 years. Well done Aashay and team, much appreciated.
Matt Winter
Owner, Ningaloo Whaleshark Swim

We have been using Kick Marketing for about 6 months now. Prior to using them, we were using about 5 different lead sources, but because of the quantity and quality of leads Kick Marketing are bringing in through their campaigns, we have ceased 3 of the other sources.
We are very impressed with the time Aashay has put into our campaigns and the amount of leads rolling in. Definitely a good on-going investment! Very impressed.
Josie Martin
Owner, Mindful Homes
After working with a few different people and agencies over the past two years in the marketing space. I can honestly say Aashay and his team at Kick Marketing are by far the STANDOUT.
From the very first time we caught up and had a chat, I instantly knew this guy was different.
The communication and professionalism in the way he runs his business is on point, and I'm looking forward to what is going to be a strong partnership moving forward.
Highly recommend Aashay and the team at Kick Marketing.
Damian Chitty
First Homes With Damo The Tradie
Free Case Study
Many businesses are bleeding money on poor Facebook advertising. Watch this free case study and we'll show you how clients are generating more leads, increasing revenue and converting more customers using our CVS System.
View Case Study
Ready To Get Your Business Thriving?
Effective Facebook advertising shouldn't only be available to the select few. We are here to serve you. With no lock-in contracts, we want our results to speak for themselves. You can have the confidence that your ads will be continually monitored, tweaked and refined to give you the best possible return on your investment.
Schedule a Call